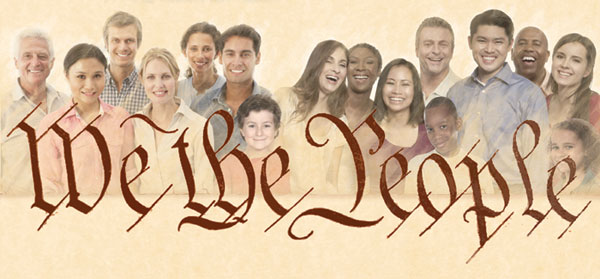 "Turning tech into partnerships"

We believe in people. We believe in the power of partnerships.

We believe that excellence is the result of our relational ability to listen and respond along the way to identifying needs and then crafting team-based solutions that meet and satisfy those needs. 
FSTechworks meets your business where it is and works to move it forward. We do our best to avoid the aggravations commonly associated with IT technology… and so help you get on the road to  a new and enhanced model of IT/Business integration.
As an IT professional services company, we make machines work for you. We program software to be smart enough to serve your needs and not the other way around. We make partnerships that are reflective of what purposeful leadership wants rather than what others tell us we should want.
We believe the course of a long tech journey begins with the first turn of the wheel.